Laos Cultural Discovery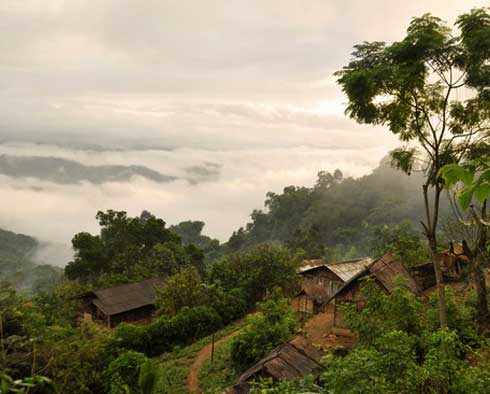 Price upon request
Trekking in Northern Laos
Overview
|
3D Pak Ou Trek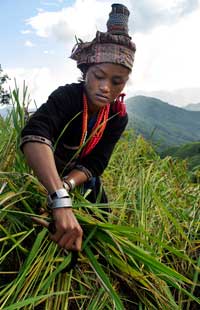 Trekking or hiking is still the best way to explore Laos and its broad ethnic diversity. This is the way to meet and interact with the local people, to observe their rural lifestyles, and experience how they manage their day to day lives.

If you are careful to join a responsibly organised trek, it is also the most direct way to contribute to the most needy people without the exploitation that so often accompanies attempts at development.

Most inhabitants of Laos live far away from modern civilisation, and they continue to live their lives much as they have done for generations. A rural trek will give you an extraordinary opportunity to "travel back in time" to communities that have been left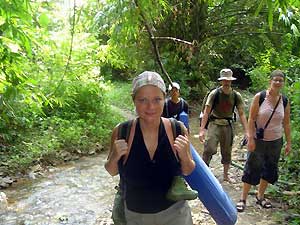 behind by the rapidly developing world. Do not expect much in the way of comforts!

Northern Laos especially presents many great trekking opportunities. Not only is the terrain very mountainous and largely swathed in forest, it is also home to a dazzling array of highly colourful minority tribal people who still pursue the traditional slash and burn (swidden) farming methods, unchanged for a thousand years. They live without
electricity or running water, and keep livestock in close proximity to their own living quarters.

We offer several treks and tour combinations that will bring you into great places and remote areas of Laos. Treks around the northern provinces can be from 4 to 5 days or longer, to a hearty walk out Luang Prabang, returning to the comfort of your hotel or guest house in the evening.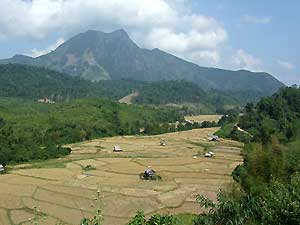 Treks can be orgainsed in Nong Khiaw, Phongsali, Luang Namtha and Luang Prabang. Phongsali is the most remote region and therefore for the really adventurous. Single day treks do still give a good impression of the life in the countryside of Laos and are mostly operated in Luang Prabang province.

On a longer wilderness trek expect to discover mystical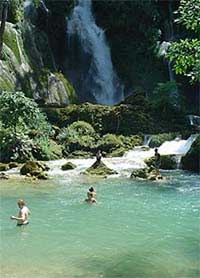 waterfalls and hidden caves, jungle trails and rugged mountains. You will encounter local villagers and camp with them on the floors of their simple homes, in the evenings sharing stories around the central cooking fire.

Custom made treks and tours of any length can be designed upon request. We can plan expeditions in conjunction with boat rides, rafting or mountain biking. Multi-day treks into new areas can be arranged and will than be guided with a special team and supporting staff with GPS support.

Please note: Changes can occur due to weather and other unforeseen conditions on any trek at any time.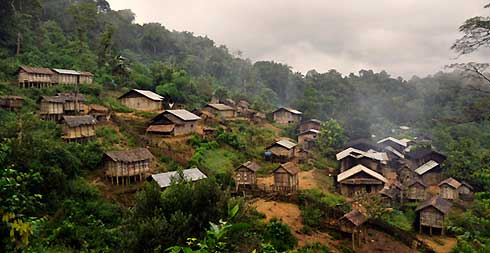 * NOTE. Prices indicated on this website are shown as a guideline only and may be subject to currency fluctuations, banking fees and other changes outside our control. Pricing information is available in
other currencies
.