Vietnam Cultural Discovery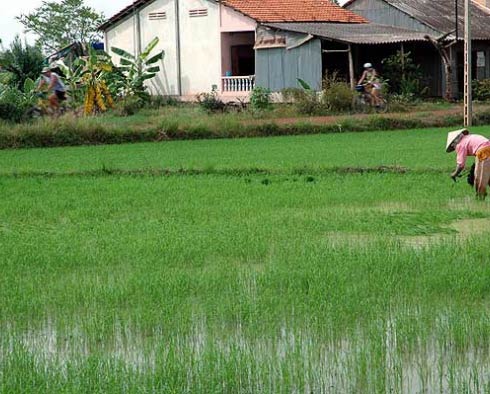 Price upon request
Southern Vietnam Explorer
Overview
|
16 Day Itinerary
On this journey we will set out to discover the essential essence of Southern Vietnamese life - so tropically different in style and history from that of the north.
Starting in Danang, once the site of a major American air base , our first stop will be the idyllic, tranquil riverside fishing village of Hoi An where we can gently acclimatise and sleep off the jet lag. Famous for its covered Japanese bridge, narrow streets of mixed Chinese and French colonial traditional shop houses, it has become a favourite for visitors as a place to put one's feet up and enjoy the friendliness of the local people.We will then explore the ancient archaeological ruins of My Son and the former capital of the country under the Nguyen Dynasty, Hu'e9, with its old walled Imperial Citadel. We will take a riverboat cruise and visit some of the exotic tombs and palaces of past emperors.
Travelling overnight aboard the "Reunification Express" sleeper train, we head south to the beach resort town of Nha Trang, before turning inland the cool mountains of the Central Highlands, once a hillstation escape for French colonials and, afterwards, America servicemen living in Saigon.
For Christmas we return to the coast for a few days of relaxation at the quaint little beach resort of Coco Beach on the Mui Ne Peninsular, close to the town of Phan Tiet, famous for producing what is regarded to be the best Ngoc Mam - or fish sauce (an essential ingredient in all Vietnamese cuisine) - in the country.Finally we arrive in the pulsating southern metropolis - and Vietnam's largest city - of Ho Chi Minh City, still known locally by its former name, Saigon, with its blend of startling new glass towers set amongst peeling French colonial villas and tree lines boulevards.
Notes
This is a tailor made holiday concept which can be adapted and tailored to meet your dates, preferences and passions. Please contact one of our bespoke holiday planners to create the ideal itinerary for you.
* NOTE. Prices indicated on this website are shown as a guideline only and may be subject to currency fluctuations, banking fees and other changes outside our control. Pricing information is available in
other currencies
.