Malaysia Diving
Malaysian Borneo
The East Malaysian state of Sabah, right on the northern tip of Borneo, is blessed with some of the world's very best dive spots -- most famously the atoll island of Sipadan in the Celebes Sea and the atoll reef of Layang Layang, also known as the Swallow Reef, far out in the South China Sea.
But there are other dive locations worthy of note too, depending on the kind of diving you are looking for, and offering exceptional possibilities to combine different types of diving experiences.
Labuan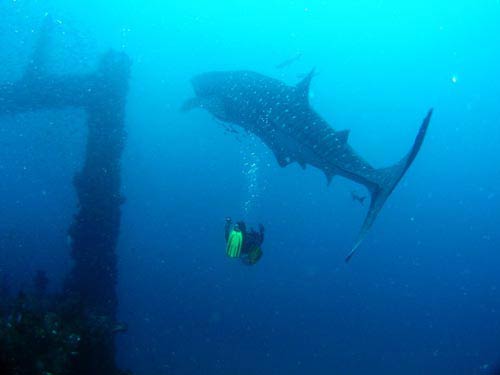 Famous for its four well-preserved, easily accessable ship wrecks, inlcuding The Australian Wreck, The American ...
more info »
Pulau Lankayan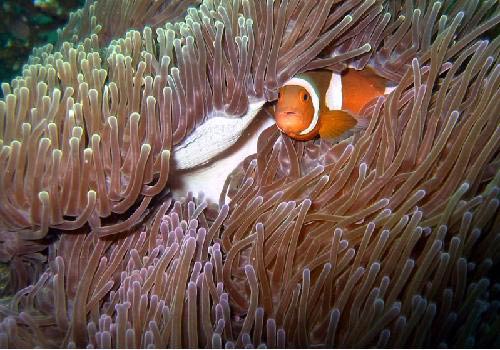 This isolated tropical island, one and a half hours by boat north of Sandakan, is ...
more info »
Layang Layang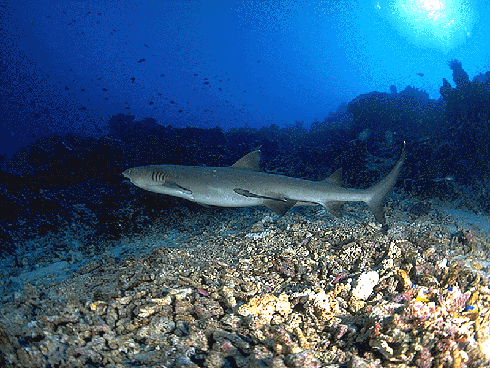 Translated from Malay, Layang Layang means "Swallows Reef". The island is located in waters 2,000 ...
more info »
Mantanani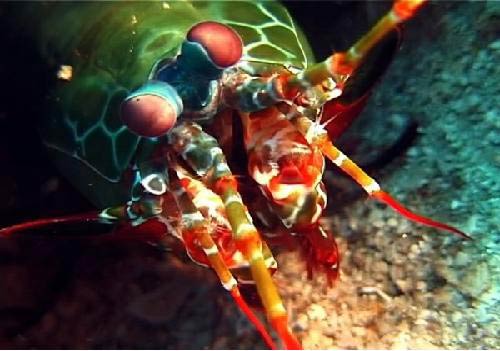 Mantanani is a group of 3 isolated islands northwest of Kota Belud, or about an hour's ...
more info »
Sipadan, Mabul And Kapalai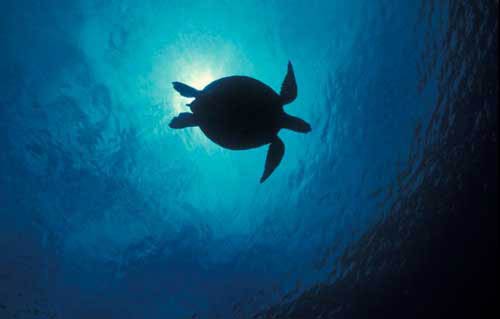 Already legendary as one of the world's best dive sites always making the top ...
more info »
Tunku Abdul Rahman National Park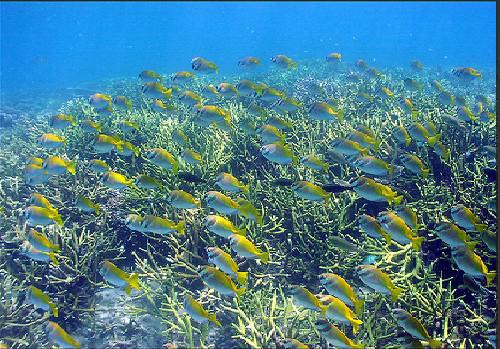 Named after Malaysia's first Prime Minister, Tunku Abdul Rahman, the five islands ...
more info »
Miri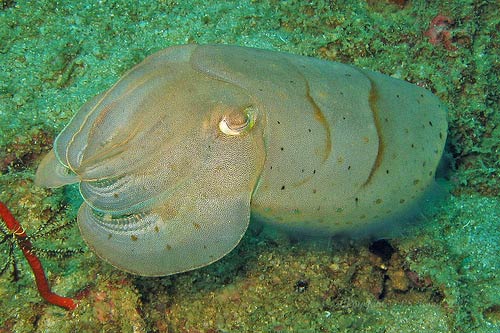 Borneo offers some of the most fantastic opportunities for divers. These include coral reefs, WWII shipwrecks, ...
more info »
Sandakan
Sandakan is the jump off poiunt for Lankayan island, located an hour by boat into the Sulu Sea.
more info »