Malaysia Escapes & Hideaways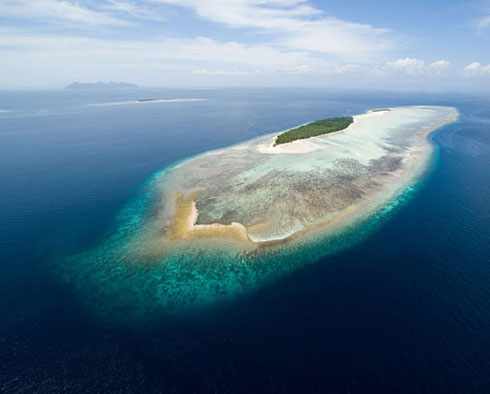 in town, Price upon request
The Reef Dive Resort at Mataking
Semporna, Malaysia
RELATED: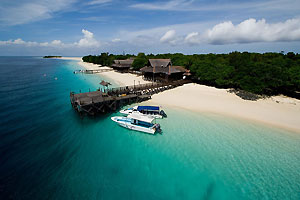 The Reef Dive Resort at Mataking Island is an exclusive island resort located off the coast of Borneo in the Celebes Sea, in the Malaysian State of Sabah, close to the maritime border with the Philippines.

Mataking is actually two islands, the larger being Mataking Besar and the smaller Mataking Kecil, connected by a sand bank at low tide. The Reef Dive Resort is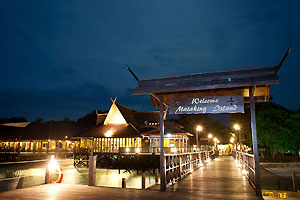 situated on Mataking Besar and can be reached from the coastal town of Semporna by a 40 minute boat ride.

Only 3km long and 1.5km wide, you can walk around the the larger island in about an hour. During low tide you can even walk from the big island to the small island.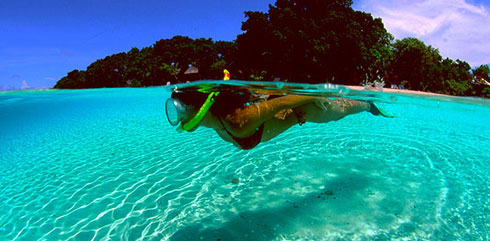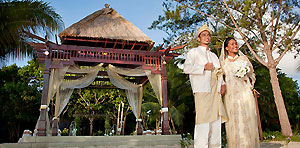 Best known for its excellent snorkelling and diving, Mataking is also a popular spot for honeymooners, many organising their wedding ceremonies on the island as well.

Mataking is surrounded by reefs, where you can easily do some fun snorkelling. From May to August, you may be lucky enough to spot Green turtles and Hawksbill turtles laying their eggs on the beaches.
There's a dive school that offers great dives at numerous nice sites in the area, mainly around Mataking itself and around neighbouring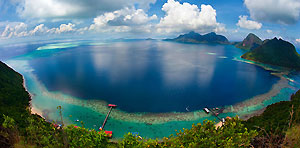 islands like Pandanan, Bohayan, Buhai Dulang, Kelapuan, Timba-Timba and Pom Pom, although longer excursions can be made to the world famous Sipadan Island (permits allowing), about 80 minutes by boat.

Accommodation at Mataking Island
Accommodating up to 100 guests, rooms at the Reef Dive Resort come in three categories:
1. Beach Villas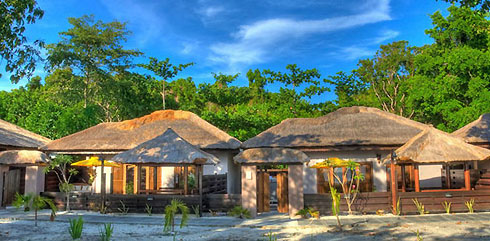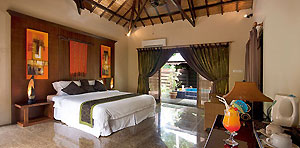 The Beach Villas (8) are the newest and best rooms and feature an enclosed front patio with a private gazebo and dining area, sea view and direct access to a sundeck and the beach nearby, a large day bed for reading or just relaxing, and two comfortable sun beds and umbrella. The large bedroom with marble flooring retains an element of grandeur,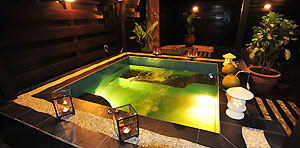 opening on both the front patio and a private Jacuzzi garden at the back. The bathroom with its individual stone wash basins and double shower (inside and outside) display an element of home-grown luxury. The Jacuzzi garden with jungle backdrop at the rear add the finishing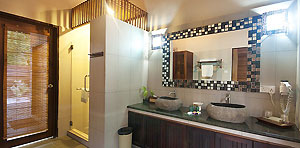 touches to this unique piece of local craftwork.

Outdoor frontage including Veranda = 80m²
Jacuzzi Garden = 6m²
Bedroom = 28m²
Bathroom = 16m²
Total indoor = 44m²
Twin/ King Size beds

2. King Chalet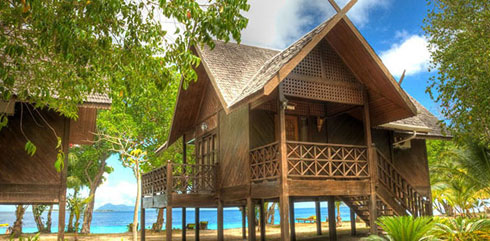 Rising up from the beach front, the balcony of the King Chalet gives you a front row seat as the sun sets over the nearby islands in the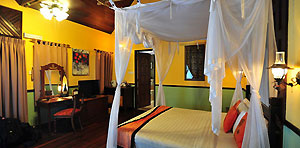 evening, turning the entire lagoon to a bright orange colour.

Each King Chalet has a large bedroom with king-sized bed and private balcony, and features a satellite television and mini bar. The bathroom comes with a private bathtub overlooking the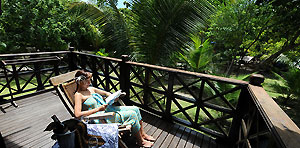 lagoon and a large walk-in shower.

Outdoor Sundeck = 12m²
Bedroom = 27m²
Bathroom = 10m²
Total indoor = 37m²
Twin/ King Size beds

3. Garden View Deluxe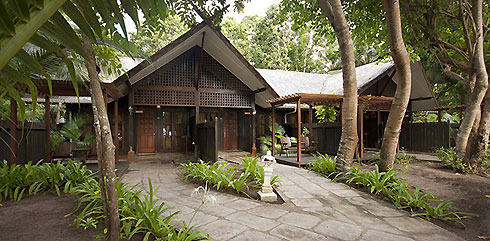 Situated at the centre of the island in a tropical garden, these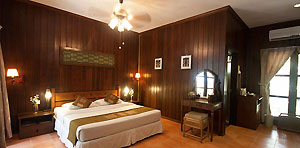 handcrafted lodges are a good choice for those guests who appreciate traditional Malaysian charm. Your own private sundeck allows you to have a wonderful place to seek the shelter from the direct Malay sunshine,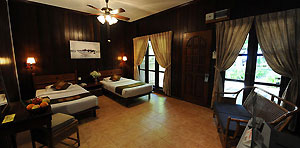 most of which are still in sight of the lagoon.

Outdoor Sundeck = 8m²
Bedroom = 26m²
Bathroom = 6m²
Total indoor = 32m²
Twin/ King Size beds

Dining & Drinking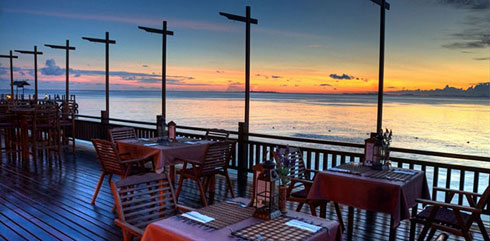 The main restaurant at the Reef Dive Resort at Mataking is the Simply "Enak", (meaning delicious in Bahasa Malayu), serving local Malay specialities, Chinese and international cuisine, plus there are 2 bars, the Coral Bar and the Gekco Lounge Bar.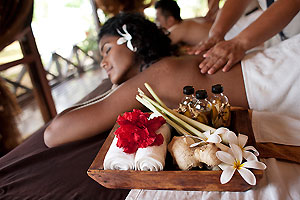 The Jamu Spa offers a range of massages and treatments, including Rose exfoliating salt scrub base naturally coloured with French clay, Australian sea salt, jojoba and rose petals. Also contains pure essential oil of Rose Geranium, Ylang Ylang, Damask Rose and Lavender. Rose salt scrub give your skin a deep, exfoliating cleanses leaving it feeling refreshed, enriched and lightly moisturised.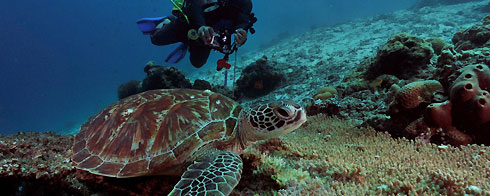 Dive Centre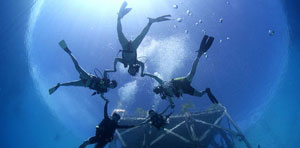 The Reef Dive Resort at Mataking's PADI 5 Star Dive centre offers dive training all to the way from Bubble Maker to Dive Master. See the Mataking Diving for further info on dive packages.

Other activities
Snorkelling
Marine Bio Adventure
Kayaking
Fun tubing
Climb the watch tower for day & night lookout (sunset & sunrise)
Stroll across to Mataking Kecil at low tide
Peacock sanctuary visit
Bird watching
Children's playground
Beach soccer & volleyball match
Treasure hunt/Tele-match game arrangement
Coconut bowling
Jogging round the island
Fishing trips
Sipadan/Mabul Excursion
Taman Marine Tun Sakaran Excursion
Si-Amil Excursion
Hiking trips to Pulau Bohey Dulang
Local island trip to Pulau Omadal
Speedboat tour of Mataking marine area
Participating Arts
Cooking / Dancing / Handicraft Lessons
Batik Painting/ T-shirt painting
Henna Tattoo
Entertainment Corner
Karaoke
Satelite TV
Pool table
Mataking Water Policy
The Reef Dive Resort at Mataking does not extract any water from underground in order avoid disturbing the eco system of the island. Fresh water has to be transported from the mainland to the island for daily consumption.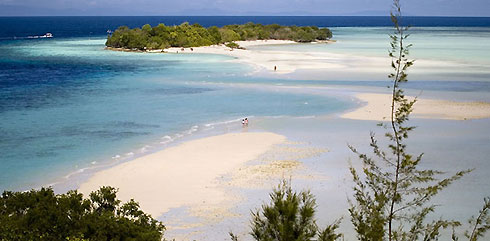 browse all escapes & hideaways
* NOTE. Prices indicated on this website are shown as a guideline only and may be subject to currency fluctuations, banking fees and other changes outside our control. Pricing information is available in
other currencies
.