Thailand Cultural Discovery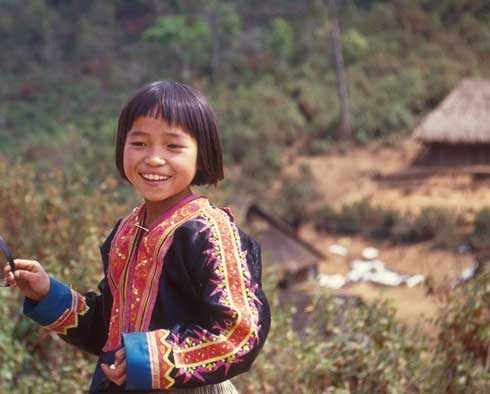 From £380 per person*
Trekking, Rafting & Elephant Riding in Northern Thailand
Overview
|
5D/4N Lisu & Lanna Trekking
Trek on foot and by elephant through the mountains and forests to meet some of Thailand's fascinating and colorful ethnic minority hilltribe people. Stay at unique homestay guesthouses, built in traditional styles, and help to preserve a valuable but threatened way of life.

There is so much we can learn from tribal people, who are so often much more closely connected to the environment than our modern world. Amongst those tribes are the Akha, Hmong, Lisu and Lahu tribes of Northern Thailand, and this is an opportunity to participate in a community-based tourism project which helps to support and strengthen their local traditions and lifestyles in the face of global pressure to assimilate.

By bringing you into close contact with villagers of these tribes, you can learn from them directly about their traditions, heritage, customs and beliefs. Visit a Shaman's house and chat about spiritual beliefs, or learn from a Hmong woman of the hundred years' old tradition of batik and cross-stitching. We are happy to offer you a variety of meaningful experiences while you, by visiting them, will support tribal communities in a sustainable and eco-friendly way.
* NOTE. Prices indicated on this website are shown as a guideline only and may be subject to currency fluctuations, banking fees and other changes outside our control. Pricing information is available in
other currencies
.