Thailand Nature & Wildlife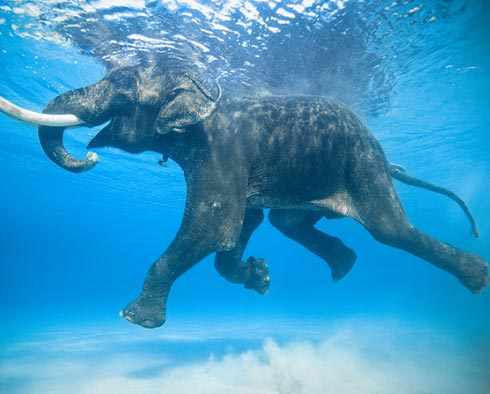 Price upon request
Dive the Andaman Islands, India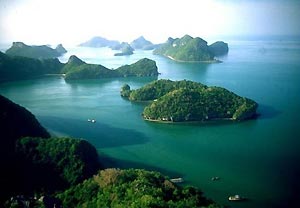 This group of 500+ islands lying some 280 miles to the north west of Phuket cover an area of approximately 3000 square miles and are ripe for discovery, and you can be among the first to dive here.

Though much closer to Thailand, the Andamans are an Indian territory and offer something new to the discerning diver. Sites pencilled in for these trips include Barren Island,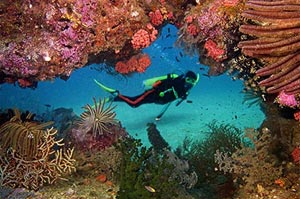 Narcondam Island, Invisible Bank, and South Button Island among many others.

With a selection of fringing reefs, walls, pinnacles, and volcanic lava to choose from, the marine life is hugely diverse here. If you like pelagics you have the opportunity to see Grey, Blacktip, Nurse and Leopard Sharks. For the lucky ones there is even the chance of Silvertip,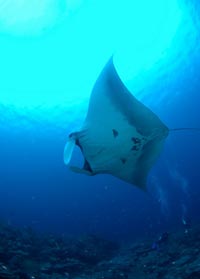 Oceanic White Tip and Hammerhead Sharks on selected sites. There are also cleaning stations where you can see groups of Barracuda hovering, Hump Head Parrot Fish by the dozen and also the possibility of glimpsing majestic Manta Rays.

The islands have no modern fishing fleet and commercial fishing licenses are granted to foreign operators only on an extremely limited basis. Thus, the waters surrounding the islands are simply full of fish that have never been disturbed by modern man. And, since the islands only opened recently, most of the off-shore diving areas have been dived by less than 50 people.


Although in many of the near shore areas the visibility is limited, the off-shore islands such as Passage Island, Barren Island, and Narcondam are rich in marine life-huge fish, sharks, manta rays, unbelievable coral growth-and are blessed with crystal-clear water.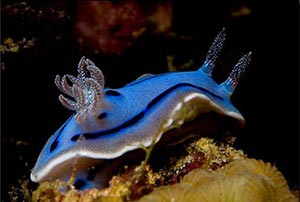 A wide variety of macro life including Sea Horses, Ornate Ghost Pipe Fish, and Nudibranchs abound. Hard corals, soft corals, sea fans, schools of Jacks, Surgeon Fish, Sweetlips, Snapper, Fusilier, Rainbow Runner, Grouper, Potato Cod, and Sting Ray are all waiting for you in the depths.

The most fantastic spot in the Andaman Sea is an extinct volcano located another 160 kilometres north of Barren Island. Walls drop to over 500 metres here as well - just off the shoreline - but the difference is that here everything is alive and healthy. This is truly a diver's paradise.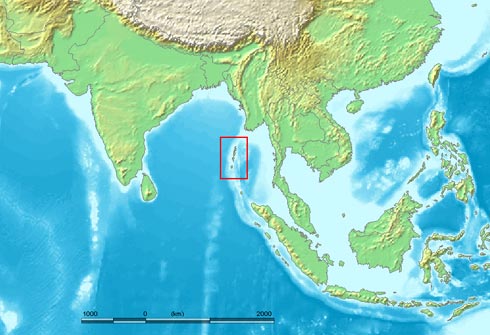 * NOTE. Prices indicated on this website are shown as a guideline only and may be subject to currency fluctuations, banking fees and other changes outside our control. Pricing information is available in
other currencies
.