Thailand Rafting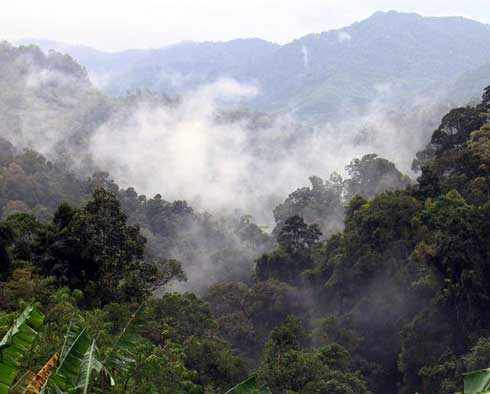 From £192 per person*
Elephant Hills Thai Jungle Safari
Overview
|
4 Day Beach & Rainforest Safari
|
3 Day Jungle Safari
|
3 Day Beach & Rainforest Safari
|
2 Day Beach & Nature
|
2 Day Jungle Safari
Choose where you sleep
Elephant Hills Nature Lodge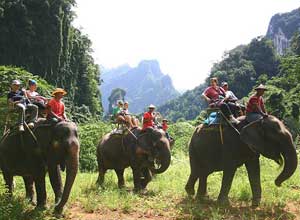 From a scenic canoe trip on the Sok River and a ride on elephant back through the forest, to various trekking routes that can match all skill levels, The Elephant Hills camp is the perfect base to meet the unique and natural treasures Southern Thailand has to offer.
Visitors are able to learn about the tropical environment and its inhabitants, elephants and their conservation, and even some of the secrets of Thai Cooking.
Notes
This nature adventure can be incorporated into a Symbiosis tailor made holiday to Thailand that can be adapted and tailored to meet your dates, preferences and passions. Please contact one of our bespoke holiday planners to create the ideal itinerary for you.
* NOTE. Prices indicated on this website are shown as a guideline only and may be subject to currency fluctuations, banking fees and other changes outside our control. Pricing information is available in
other currencies
.