Papua New Guinea Dive Packages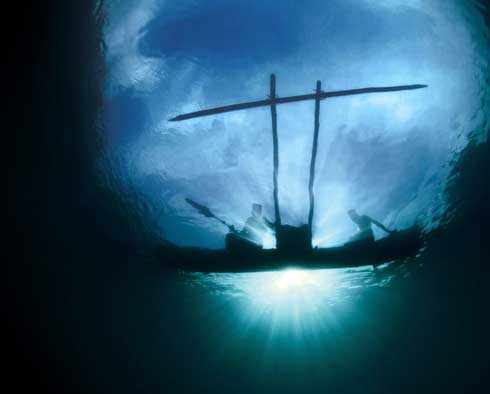 Price upon request
Diving Kimbe Bay with Walindi Plantation Resort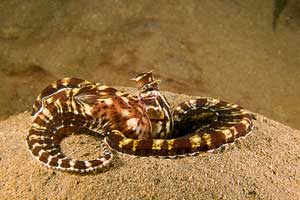 Kimbe Bay sports an incredibly diverse marine habitat. World famous dives with names like Emma, South Bay, Inglis Shoals, North Emma, Christine's, Susanne's and Restorf Island are only a few of the more than 200 reefs and dive sites sprinkled throughout Kimbe Bay. All are pristine and undamaged by a rigid policy of 'Look but don't touch.'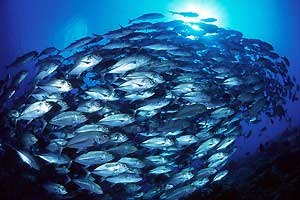 70% of all coral species in the Indo/Pacific region are found in Walindi's waters. Few other dive areas in the world can boast such diversity. Walindi management policy is committed to supporting this unique ecology, both below and above water. To this end, the resort is supporting the establishment by the European Union of a Nature and Marine Research Centre within the resort grounds, which will continue to monitor and research all aspects of the ecology in Kimbe Bay and West New Britain.
The coral reefs around Walindi are extraordinarily rich. Over 400 species of reef building corals have been recorded in Kimbe Bay. This is more than half the total number of known coral species in the world. Over 900 species of fish have been recorded and this number will continue to grow as more research is done.
The coral reef communities around Northern New Britain have remained largely undamaged by human activity and Walindi is working hard to ensure that remains the case, using moorings where possible to reduce damage from anchoring.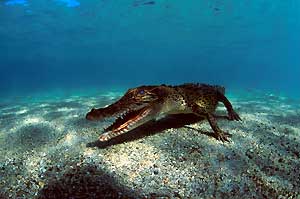 Walindi Diving has approximately 25 dive sites which are visited regularly using shore-based dive boats. The nearest dive site is a short 5 minute boat ride and the furthest is only 75 minutes from the jetty.
Walindi's burgeoning reputation as one of the world's prime photo spots has inspired the development of Walindi Photo, a full service photo centre offering daily E-6 processing, camera rentals, a well stocked retail shop and all levels of photo instruction.
Diving RATES 2014 in USD
Peak Season

Low Season


Rates per person
with tank,weight
NO equipment

01 Jan - 04 Jan
01 Apr - 30 Nov
20 Dec 2013-
04 Jan 2014

05 Jan - 31 Mar
01 - 19 Dec

2 boat dives (1 day)
180
155
3 boat dives (1 day)
220
190
6 boat dives package
440
375
10 boat dives package
735
630

NOTES:

GST: All tourism services prepaid from outside Papua New Guinea are exempt from GST charge. All rates quoted here do not include for GST. All services purchased/paid for within PNG are subject to additional 10% GST charge.

PRE-­PAID DIVING:
Note that pre-paid diving is non-refundable if service is not used. Pre-paid diving can be upgraded (i.e. a 2 dive day can be upgraded to 3 dive day, with difference payable at the resort).

ENVIRONMENTAL & SAFETY FEE:
E&S Fee is payable per diver/per day. Current rate is $6.00 per diver/per day, subject to change without notice. Note that E&S Fee will be payable in advance and this charge will be added to invoice for all pre-booked diving except for 6 & 10 dive packages.

For 6 & 10 dive packages, E&S fees will be collected on departure directly at the resort, depending on number of days diving in total.

*Wireless Internet Access available at Walindi Resort.
Notes
This dive package can be incorporated into a Symbiosis tailor made holiday to Papua New Guinea that can be adapted and tailored to meet your dates, preferences and passions. Please contact one of our bespoke holiday planners to create the ideal itinerary for you.
* NOTE. Prices indicated on this website are shown as a guideline only and may be subject to currency fluctuations, banking fees and other changes outside our control. Pricing information is available in
other currencies
.