Indonesia Dive Packages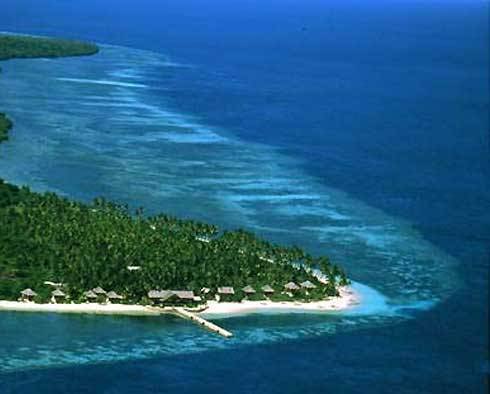 Price upon request
Wakatobi Dive Packages
Overview
|
Package details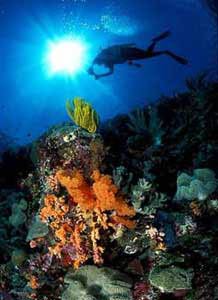 Wakatobi Dive Resort, located within a string of small islands known as Tukang Besi off the southwest tip of Sulawesi in the Banda Sea, is situated in area regarded as the world's epicenter of marine biodiversity. Due to its remote location, the best way to get there is by private charter flight that operates on a predetermined schedule, allowing for visitors to choose from a 7 day, 10, 11 or 14 day dive package.
Getting There: Many airlines operate regular flights to Bali, Indonesia, where you will need to overnight prior to continuing on to Wakatobi. The private charter plane will then fly you to the remote Tukang Besi archipelago, often abreviated to "Wakatobi", in just over two hours flying over the isles and islets of central Indonesia.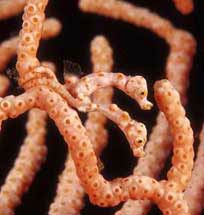 Located in the Banda Sea southeast of Sulawesi, these islands are 6 degrees south of the equator and 1020 km (640 miles) northeast of Bali. Keep your camera ready – you will be flying over the majestic Gunung Rinjani volcano on Lombok, and across the island-studded seas of the Wakatobi Marine National Park.
While you may have very strict baggage restrictions on your international flights to Bali, luggage allowances are very generous on the private charter.

* NOTE. Prices indicated on this website are shown as a guideline only and may be subject to currency fluctuations, banking fees and other changes outside our control. Pricing information is available in
other currencies
.