Indonesia Snorkeling
From £2151 per person*
Dive Raja Ampat with Misool Eco Resort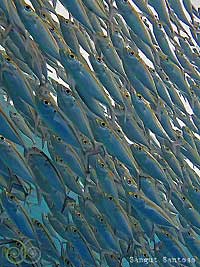 Raja Ampat is home to the world's richest reefs. Located at the heart of the Coral Triangle, the region sprawls over 180,000 square kilometers and boasts the majority of the world's reef-building corals. In fact, in an area the size of two football fields, scientists discovered more than six times as many coral species as live in the entire Caribbean Sea.
Raja Ampat has over 700 species of mollusks and 1,200 species of fish. Counted among those is the newly discovered 'walking' epaulette shark, commonly seen on night dives on our house reef.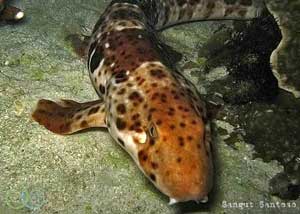 In 2006, Misool Eco Resort reached an agreement with the local village and secured the rights to 200 sq km of see surrounding our resort island, Batbitim. Inside this No-Take Zone, all fishing, cyanide fishing, bombing, shark finning, harvesting of turtle eggs and shellfish are prohibited.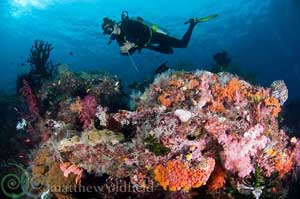 Seven additional Marine Protected Areas (MPAs) were established in 2007 due to the joint efforts of Conservation International, The Nature Conservancy, The Coral Reef Alliance, and the local Indonesian government. Raja Ampat is now a Marine Park, using a tag system similar to that used in Bunaken, North Sulawesi.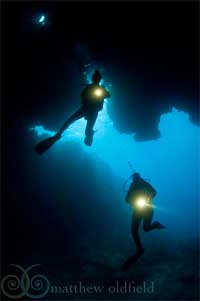 Thanks to the extremely remote location, Misool Eco Resort is able to offer the variety and quality of live aboard diving combined with all the comforts of a land-based resort. The diversity of Raja Ampat's underwater topography is simply astounding, abounding in all manner of reef systems. Visibility is generally 25+ meters, with temperatures around 26-28 degrees Celsius (78-82 degrees Fahrenheit). You can expect to dive an wide selection of coral covered walls, reef flats, caves and swim throughs, gentle sea mounts, placid lagoons, and current-raked pinnacles.
Over 60 dive sites have been explored within a one-hour boat ride of the resort, and there are many more waiting to be discovered. There are 20 world-class dive sites within a 10 minute boat ride from the resort. Some of the more famous dive sites (all within the 200 sq km Marine Protected Area we established in 2006) include Fiabacet, Boo, Magic Mountain, Yilliet, and Gorgonian Passage.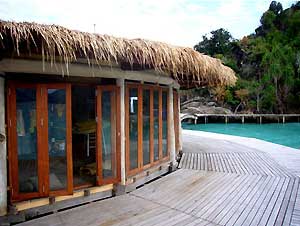 Misool Eco Resort's Dive Centre is located in the North Bay, built on stilts over the water. The Dive Centre is spacious and airy, with dedicated wet and dry areas to suit professional videographers, photographers, and recreational divers alike.

The wet room is 52.5 sq meters and is furnished with plenty of camera tables and work stations. The kitting up platform is quite roomy, with 75 sq meters. Within the 48 sq meter dry area, you'll find comfortable lounge chairs and a monitor for viewing the day's images. The sunny veranda is 120 sq meters, perfect for drying out between dives and enjoying the topside views.
ARTICLES
National Geographic Magazine's September 2007 issue featured "Ultra Marine," a story on Raja Ampat's reefs by famed underwater photographer David Doubilet. You can view the slide show on NG's website here.
Guardian (UK): 27 March 2010 - Reefs, rainforest and a new eco resort in Indonesia's far east
Please refer to Misool's accommodation page for price & inclusions, the prices in the schedule below is only for reference and based on lowest rate possible.
* NOTE. Prices indicated on this website are shown as a guideline only and may be subject to currency fluctuations, banking fees and other changes outside our control. Pricing information is available in
other currencies
.