Indonesia Snorkeling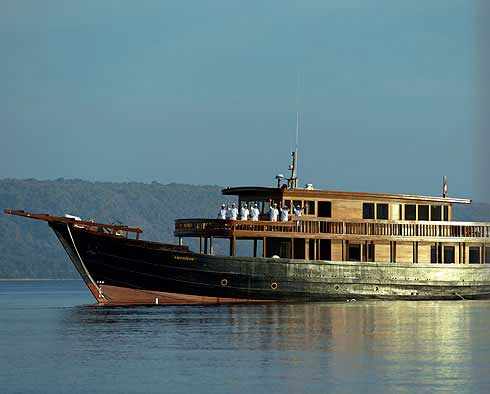 Price upon request
Cruise & Dive Indonesia with Amanikan
Overview
|
Komodo Expedition
|
5 nights or 7 nights Raja Ampat Expedition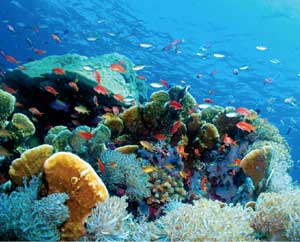 The Amanikan offers 2 routes through out the year, running from end of March – October in the Komodo National Park area, and move to Raja Ampat period November – February.
The Komodo Expedition is a seven-night adventure through the pristine wilderness and waters of Indonesia's Komodo National Park. The experience starts or ends with a two-night stay at Amanwana, a luxury tented wilderness hideaway on Moyo Island.
Encounter antediluvian creatures unchanged since prehistoric times on a visit to the only two islands in the world where the infamous Komodo dragon can still be found. Cruise through the Nusa Tenggara island chain to dive and snorkel some of the world's most biologically diverse and widely acclaimed underwater sites. This expedition truly unveils a forgotten Eden, on land and sea.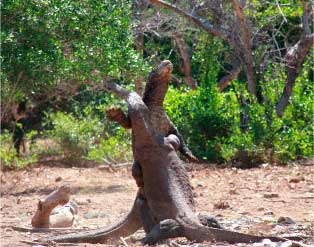 The Komodo National Park is a World Heritage Site in which you will be escorted by park rangers to view Komodo dragons in their natural habitat. Other wildlife on Rinca and Komodo Islands includes buffalo, deer, monkeys and wild horses. From the colourful reefs of Tatawa Island to the seductive setting and colours of Komodo's Pink Beach.
The Raja Ampat expedition is a five- or seven-night adventure through one of the world's most exceptional marine areas. Renowned for its biodiversity, Raja Ampat or 'The Four Kings' encompasses over 40,000 square kilometres in the northeast seas of the Indonesian Archipelago where the Pacific becomes the Indian Ocean. The resulting currents stir up nutrient-rich water which, along with the tropical climate, nurtures magnificent coral reefs and unparalleled marine life.
* NOTE. Prices indicated on this website are shown as a guideline only and may be subject to currency fluctuations, banking fees and other changes outside our control. Pricing information is available in
other currencies
.