May 25, 2010 – 12:06 pm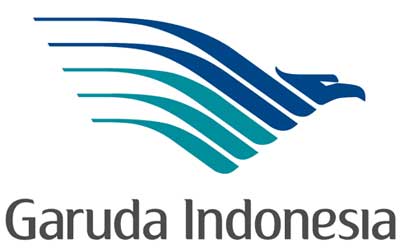 Indonesia's national carrier, Garuda Indonesia, has been named the 'World's Most Improved Airline' in the Skytrax 2010 World Airline Awards.
The Skytrax World Airline Awards is one of the airline industry's most comprehensive and prestigious measure of service quality and is based on survey results from nearly 18 million international passengers. The survey measures passenger satisfaction with some 35 different aspects of product and service delivery, involving more than 200 airlines worldwide.
The award recognises the success of Garuda Indonesia's ongoing transformation programme. Recent landmarks include the introduction of a new aircraft fleet, new in-flight product, new on-board service concept and a fresh corporate identity. Garuda Indonesia was recently awarded the Skytrax 4-star rating and aims to achieve the coveted 5-star standard.
Garuda will resume flights to Europe via Amsterdam on 01 June 2010, with additional destinations planned… hopefully including London.
Symbiosis has contract rates with Garuda, so please contact us for booking info and rates.