August 9, 2012 – 3:37 pm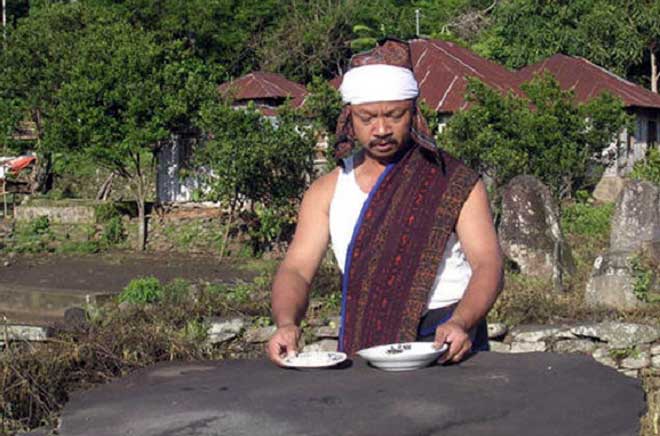 The Indonesian island of Flores will offer visitors a spectacular religious and cultural festival on August 14 when residents honour their ancestors at the Pati Ka Du'a Bapu Ata Mata ceremony.
The event is centred on the stunning, multi-coloured Kelimutu Crater Lake which is considered to be a final resting place for spirits. Local people honour these departed souls by offering food at a sacred site on top of the mountain.
Annually, hundreds of people make the pilgrimage to a stone altar (Mesbah) where chants and prayers accompany the rite. After the ceremony has been observed, the congregation head back down to the starting point where a series of fascinating cultural performances are staged.
This is a stunning destination to visit in its own right, but the celebration of Pati Ka Du'a Bapu Ata adds colour and cultural richness to the experience.