July 11, 2013 – 1:18 pm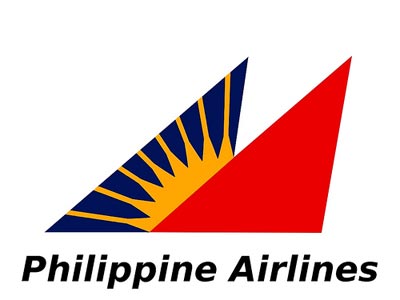 The European Commission has lifted the air ban for Philippine Airlines to operate flights to Europe.
Siim Kallas, Commission Vice-President responsible for transport, said, "The EU air safety list was created for the protection of European skies and citizens, but it can also serve as a wake-up call to countries and airlines in need to get their safety house back in order. We have confirmed our willingness to remove Philippines airlines from the list as they show real commitment and capacity to implement international safety standards in a sustainable manner."
All air carriers from the Philippines were banned from the EU in March 2010 following poor results from an ICAO audit in 2009 which led to a significant safety concern (SSC) being issued by ICAO.
A follow-up audit in October 2012 showed some improvements had been made, however the SSC was not removed and another added. A further audit in February 2013 found sufficient progress had been made to lift both the SSCs.
The commission conducted an on-site visit between 3 and 7 June 2013 to verify the situation, and to provide information for the Air Safety Committee (ASC) to aid the deliberations on any potential lifting of the current restrictions.
The lifting of the 15 year long ban on Philippine Airlines is of extreme importance to the future of Philippine Airlines. The airline is now expected to resume flights to several European destinations including London, Paris, Frankfurt, Amsterdam, Rome and Madrid using a newer fleet of aircraft and a higher level of customer service.