August 20, 2014 – 9:27 am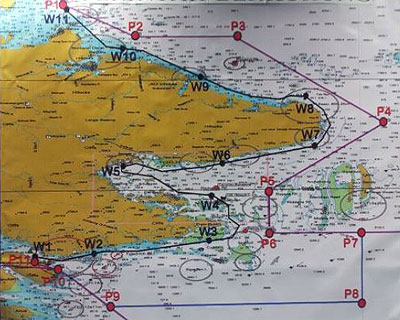 The curfew on the East Coast of Sabah, involving the area starting three nautical miles from shore until the international borders with the Philippines, has yet again been extended to 2nd September 2014. However, it will be now only be a 10-hour daily sea curfew from 7pm to 5am. This encompasses an area of some 121,270 sq miles. The length of the curfew area is about 362 nautical miles from Tanjung Pundaras in Sandakan to part of Pulau Sebatik near Tawau (please refer to map attached for more details). 
Tourism activities in Sabah are not affected by this enforcement. All activities, including night and early morning activities in areas such as Sukau, Abai & Danum Valley, continue to operate as usual. Trips to Selingan (Turtle Island) are also not affected because boats travel after 5am only and there are no boat transfers after 7pm.
See press links below for more details: