March 26, 2016 – 12:02 am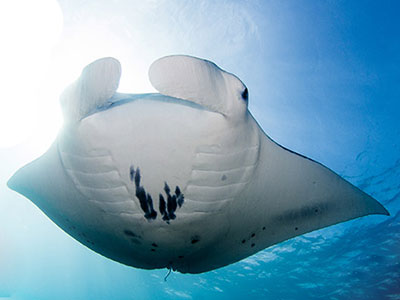 Throughout 2016 and 2017 Manta Ray Bay Resort & Yap Divers, based on the wonderful Micronesian island of Yap, is offering a 30th anniversary special.
Individuals booking a dive holiday get an additional 3 free room nights with any 7 or more night package, 6 free nights with any 14 night stay, etc.
Group Leaders – receive 3 free spots with every 10 pax group reservation
Contact Symbiosis Custom Travel to reserve your space and make your travel arrangements.