October 18, 2016 – 11:55 am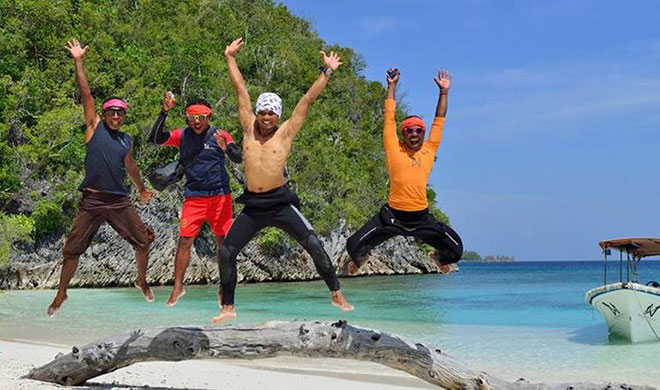 1. 10% EARLY BIRD DISCOUNT for stays at the lovely Raja4Divers between 05 August 2017 and 30 September 2017. Bookings need to be made between 16 November 2016 and 31 December 2016.
2. U30 weeks from the 17 June to 1 July 2017: a wonderful opportunity for anyone under the age of 30 to dive the best diving in the world at a very affordable price of just EUR 2,555. Besides the regular unlimited diving package for 2 weeks, the special includes also all dive gear rental.
Contact Symbiosis Custom Travel to book now and to start planning your travel to and from Indonesia.