November 11, 2016 – 12:05 pm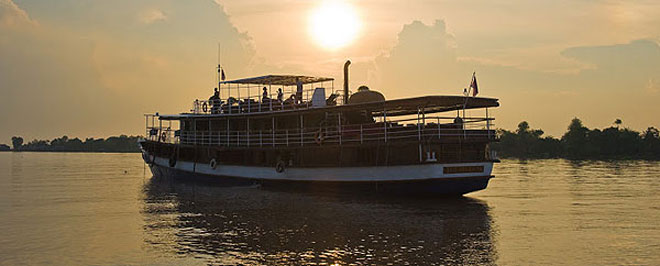 Amazing last minute special offer on this wonderful 8 day river cruise down the might Mekong River from Siem Reap to Saigon, passing through 2 countries, Cambodia and Vietnam.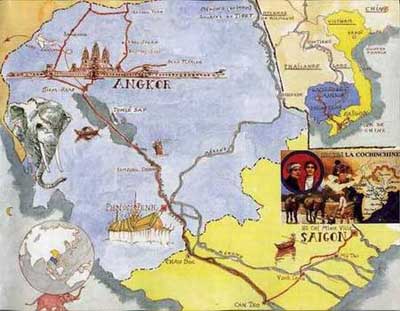 The cruise starts at the home of Angkor Wat, the World's largest collection of ancient religious monuments and a World Heritage Site, passes across South East Asia's largest lake, the Tonle Sap, arriving at the Cambodian capital, Phnom Penh. From there the cruise continues lazily sailing through the verdant Mekong Delta of South Vietnam to the bustling commercial hub of Ho Chi Minh City, Vietnam's largest city.
Vessel: Tour Tiou 1
Dates: 3rd to 10th January 2017
Discount: 50% Discount
For inquiries and reservations contact Symbiosis Custom Travel