May 3, 2017 – 5:59 pm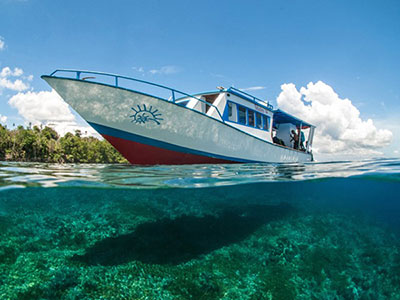 Siladen Resort is now offering boat transfers between their resorts in Bangka and Lembeh, diving along the way. This means that changing resort doesn't mean losing a day of what you love to do most on vacation! 
Contact Symbiosis Custom Travel for more info and to book your next dive trip.