August 30, 2017 – 4:10 pm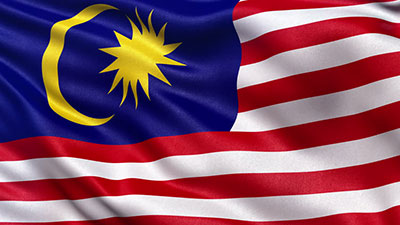 The Federal Government has introduced a new mandatory "Tourism Tax" of MYR10 per room per night (approx: $2.35 or £1.80) for all foreign passport holders. The tax is applicable to all
foreign visitors to Malaysia, both business and leisure travellers alike. Malaysian citizens and permanent residents who hold a valid MyPR card are exempted.
The local travel industry initially believed that the tax would be postponed to 2018. However, the Royal Malaysian Customs Department recently announced that the Malaysia Tourism Tax will officially commence on 1st September 2017.
The Tourism Tax will be collected by hotels on behalf of the government. Hotels in Malaysia will not collect the tax in advance or invoice tour operators and affiliates. Instead, guests will be informed of the tax upon check-in, with the tax collected by the hotels as mandated by law.
Late check outs after 2 pm will also be subjected to an additional MYR 10.00 tourism tax for the day. The tourism tax will be indicated and itemised in a guests' bill.
For further details, please see the Malaysian Tourism Tax website at https://myttx.customs.gov.my/CTTAX/index.html