April 16, 2010 – 3:49 pm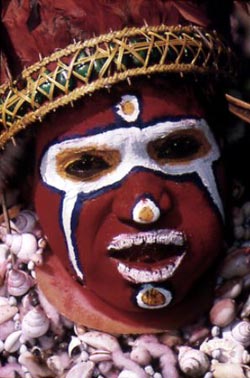 We have had some additional places open up on some of our tours for the 2010 Mount Hagen Cultural Festival in August this year.
This is a highly sought after Papua New Guinea experience – the famous Mount Hagen Cultural festival. A must for people interested in photographing people.
In addition to attending this colourful event, the tour also includes stays at the stunning Ambua Lodge, high up in the Southern Highlands, overlooking the Tari basin (home to the Huli Wigmen) and to Karawari Lodge, deep in the Sepik basin, plus a Sepik River cruise aboard the Sepik Spirit.
Full tour details here.